This section contains all of my photography samples (via display grids) on one convenient page. My goal as a photographer is to try and capture subjects in a photojournalistic style - photos that look candid, raw, realistic, factual, natural-looking and that capture the emotion as it happens. The photo grid below contains various candid- and portrait-style photos captured in a K-12 classroom setting while employed for the Anoka-Hennepin School District. The main goal of the district's candid photography was to show students learning in a classroom setting.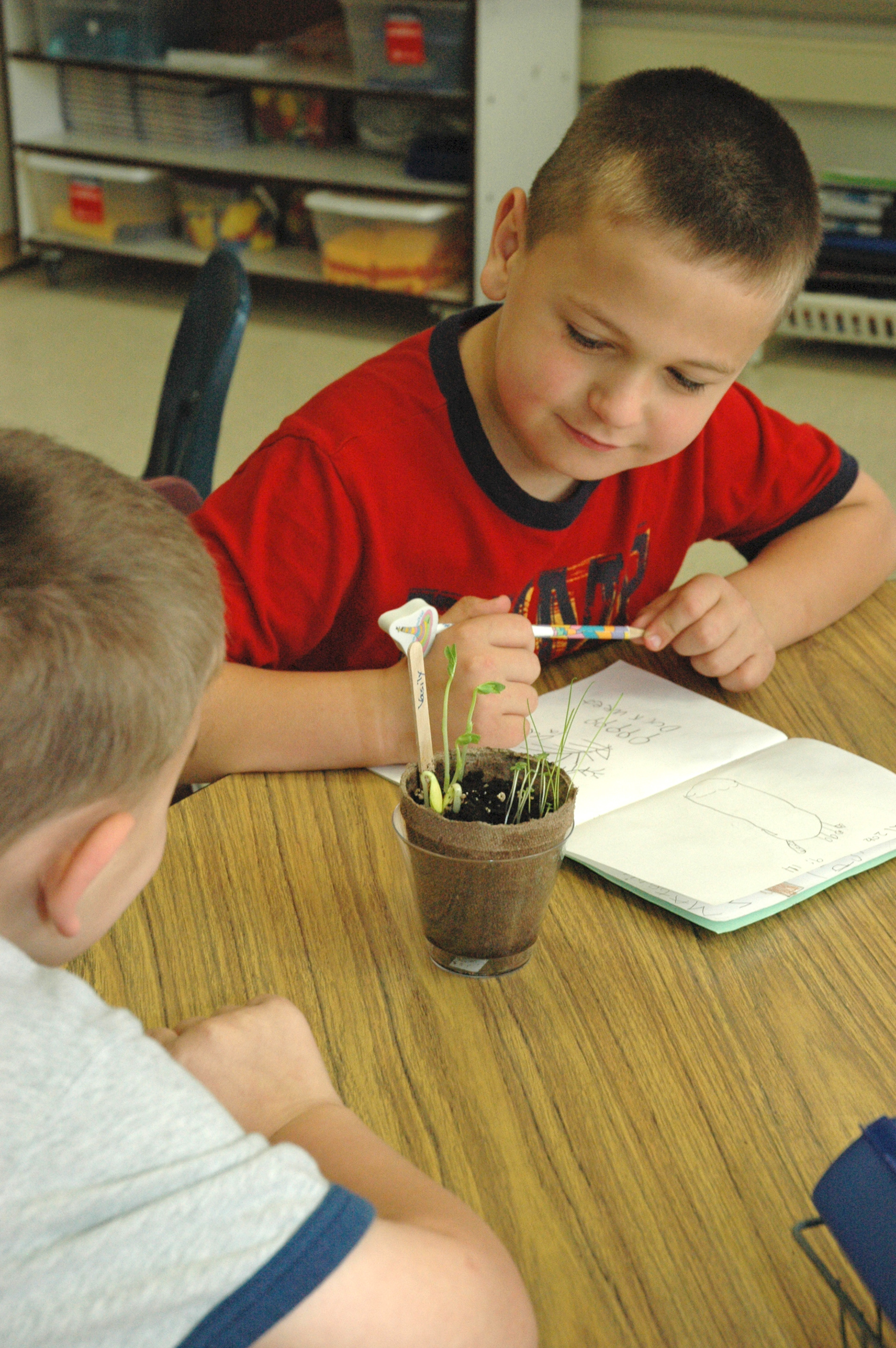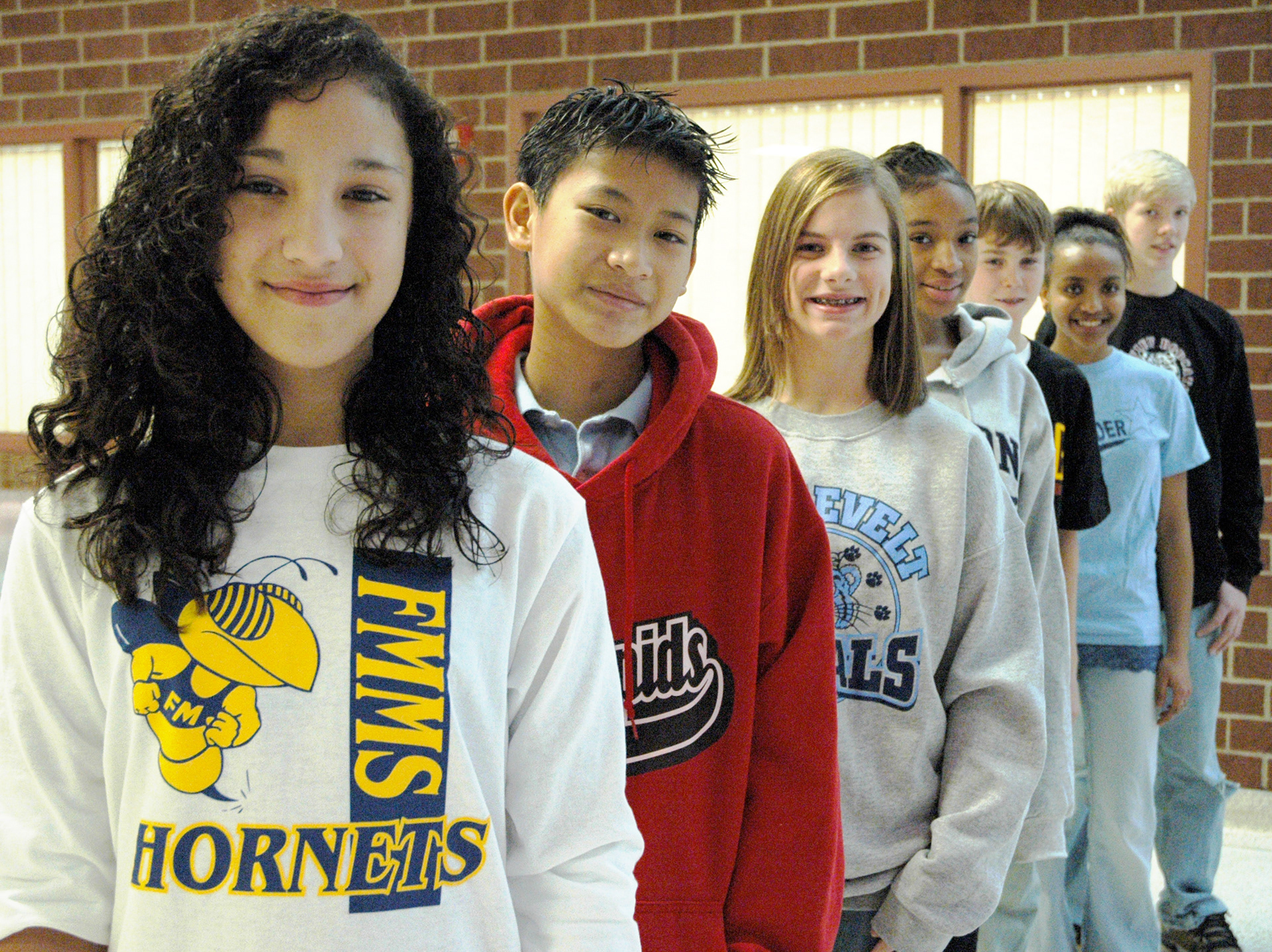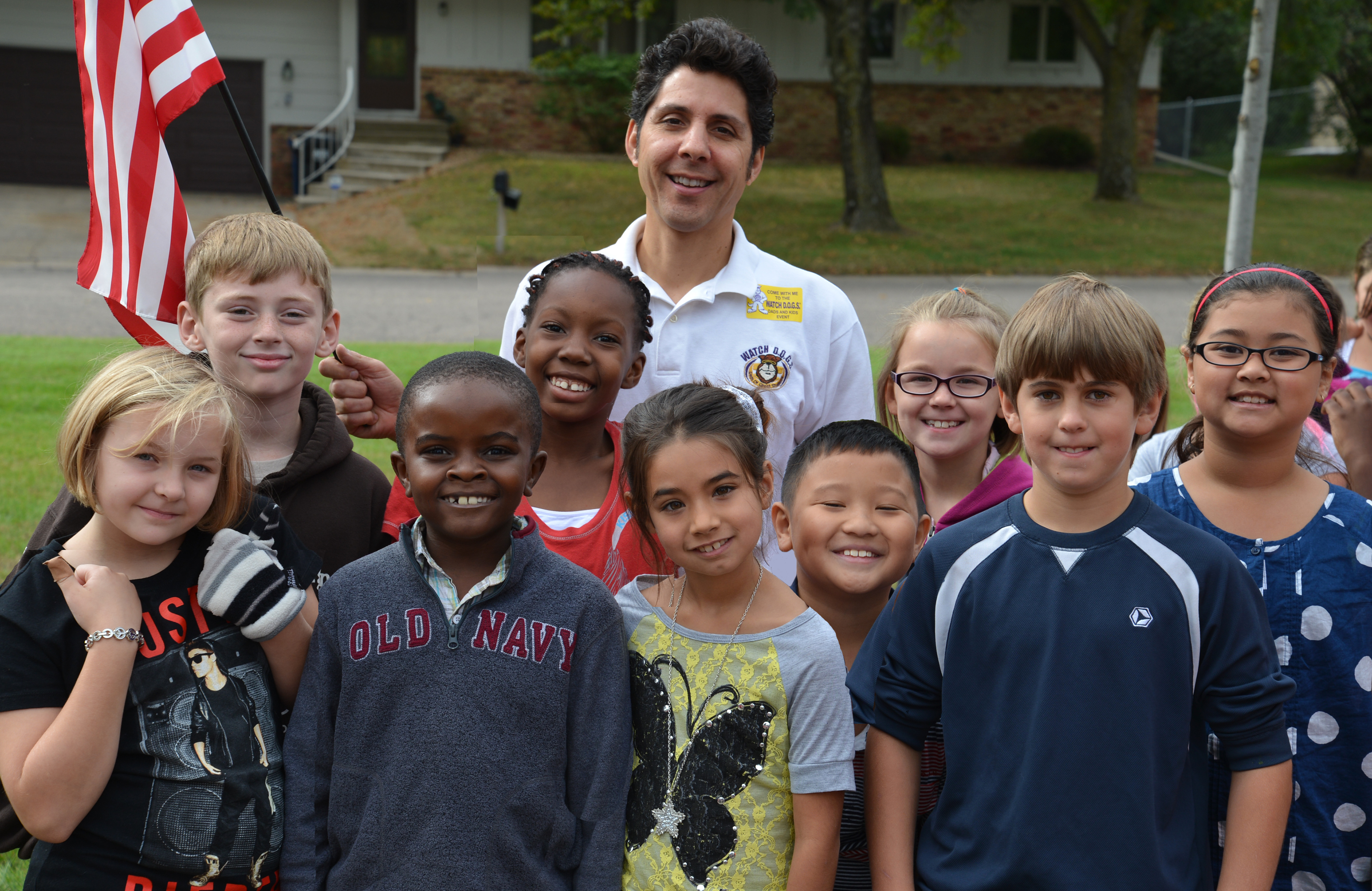 This photo grid features promotional-style photos of Stacey Herman, owner of So Connected Mental Strength Coaching and Personal Training, working with her clients and of various items So Connected sells. So Connected works to help clients find their own solutions through mental strength coaching techniques. 
Next is a collection of landscape and nature photos taken all over the U.S., including Michigan, Utah, San Francisco and Washington. This is on of my favorite subjects to photograph - you can't beat nature's color palette!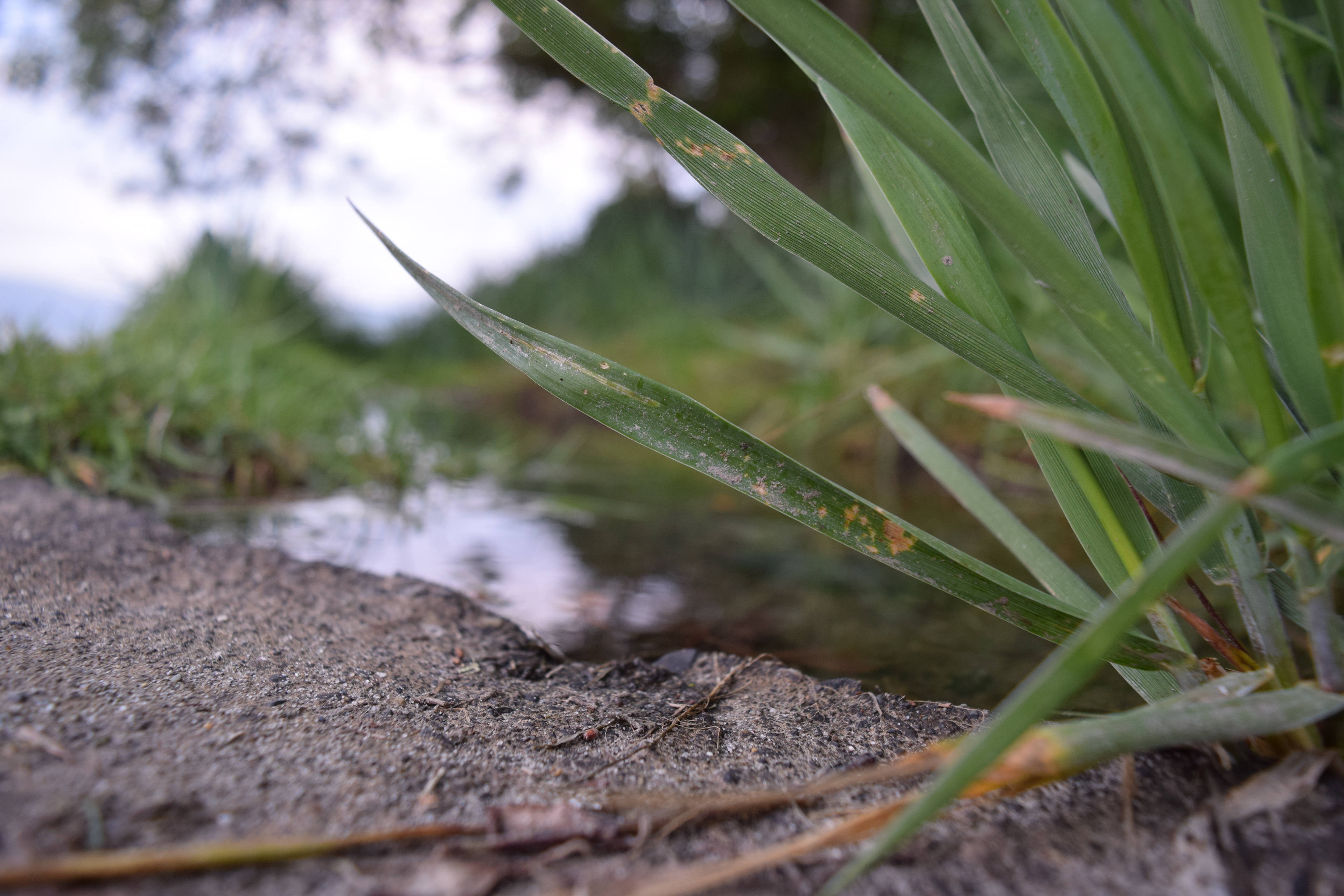 Last, but not least, is a smattering of candid and portrait-style photos taken in a variety of settings. You never know when the right moment is going to strike visually, so I often bring my camera wherever I go. There's nothing more satisfying than being ready for that perfect candid photo and knowing you've capture a great moment in one click!